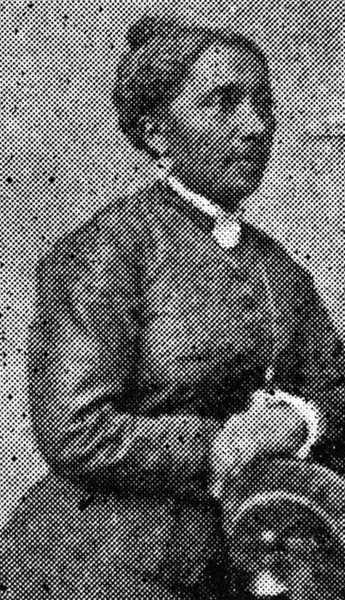 © Museum of the City of New York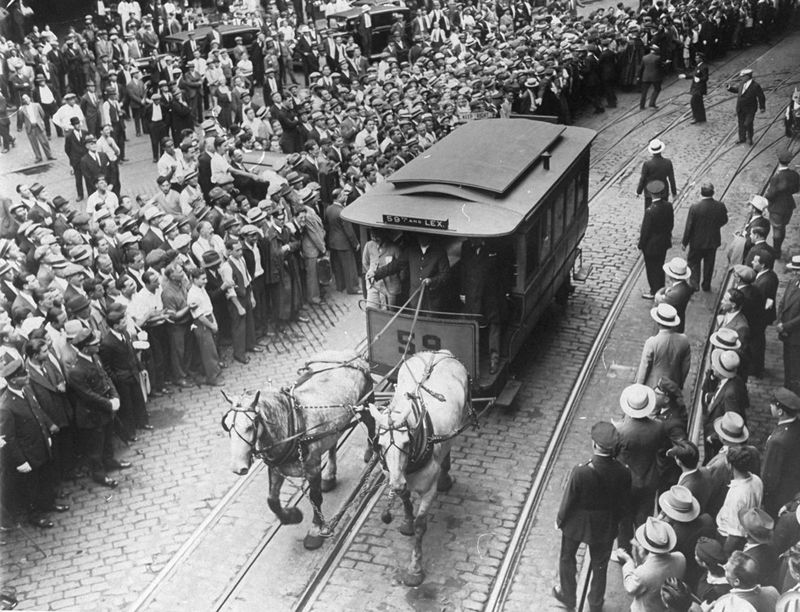 © New York Daily News
Show less
Elizabeth Jennings Graham
About
Show more
An African-American teacher and civil rights figure.
In 1854, Graham insisted on her right to ride on an available New York City streetcar at a time when all such companies were private and most operated segregated cars. Her case was decided in her favor in 1855, and it led to the eventual desegregation of all New York City transit systems by 1865.
Graham later started the city's first kindergarten for African-American children, operating it from her home on 247 West 41st Street until her death in 1901.