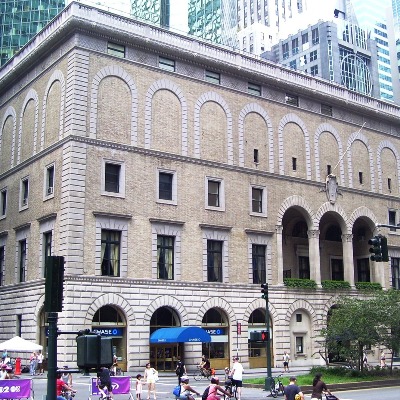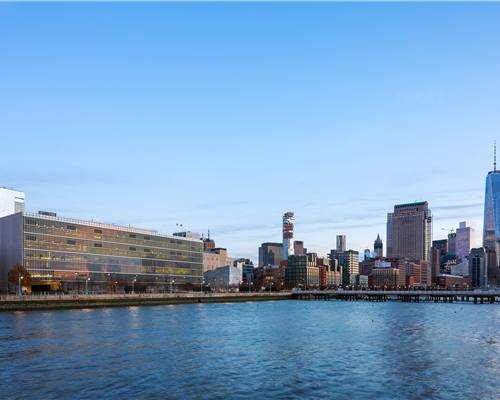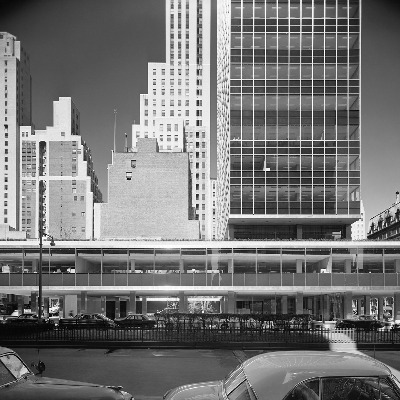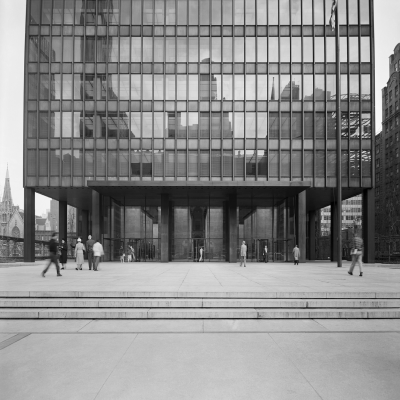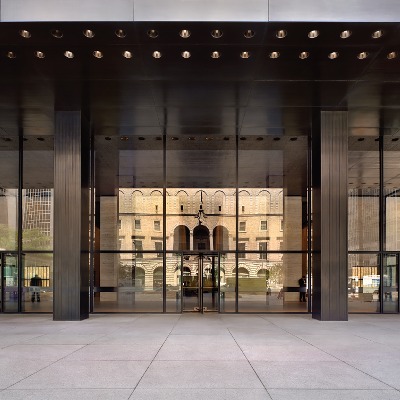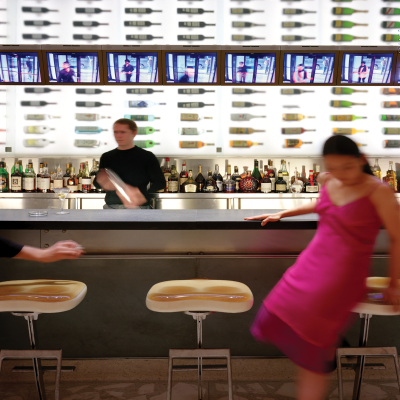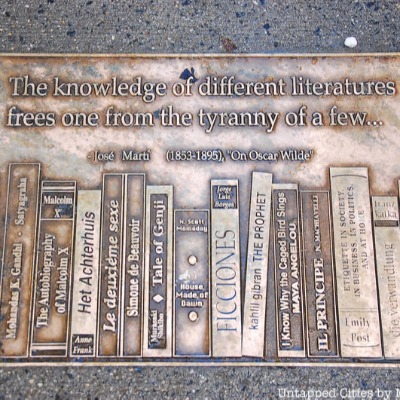 Show less
The Art & Architecture of Park Avenue from Lever to Grand Central
Playlist
17 Podcasts, 00:56:57
Curator
Description
Show more
Everyday over 700,000 New Yorkers pass through Midtown along Park Avenue to and from Grand Central Terminal. This is a part of the City where in a few blocks you can see many of the forces that have shaped our city. There are icons of architecture (Midtown Modernism) and capitalism such as Lever, Seagram, and the Chrysler building. There are icons of real estate such as the Grand Hyatt and Helmsley. There are great clubs and great churches. Under construction is New York second tallest tower, One Vanderbilt. There are stories about Grand Central and its construction, the viaduct which may have been the first limited access highway. There are cultural institutions such as New York Public Library and Scandinavia House. New Yorkers from Commodore Vanderbilt to JP Morgan influenced this neighborhood. This walk will showcase some of the art and architecture along Park Avenue and tell some of the stories about its past, its present, and perhaps future.
#Architecture
#Public Art
#History
#CityScape
#Infrastructure
#Events
#Culture
#Historic Buildings
#Modern Architecture
#Public Space
#Transportation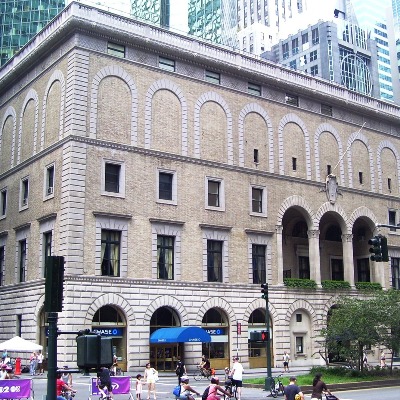 1.
The Corner of 53rd Street and Park Avenue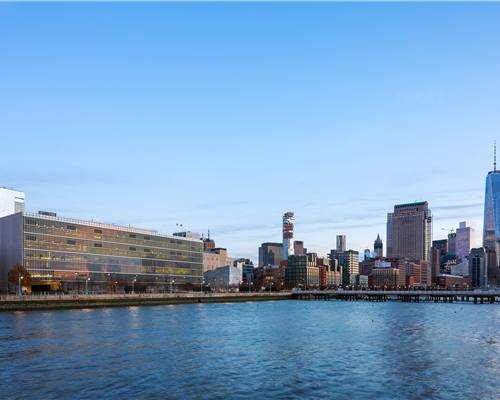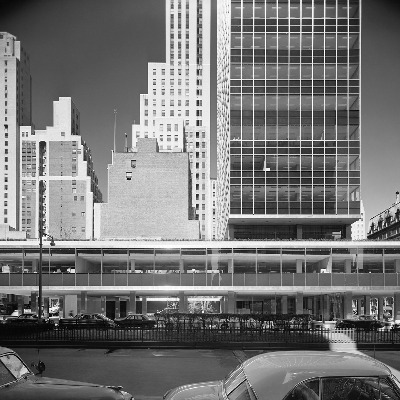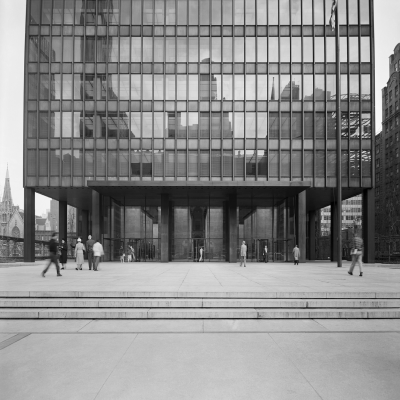 4.
Phyllis Lambert on the Seagrams Building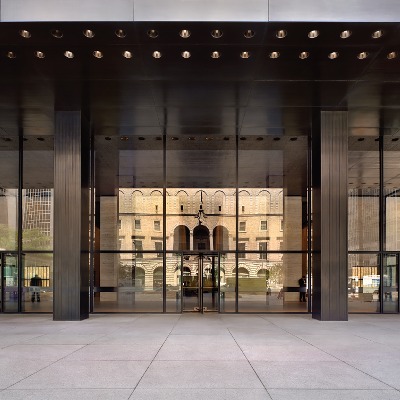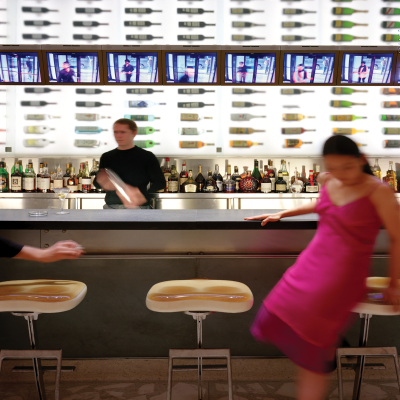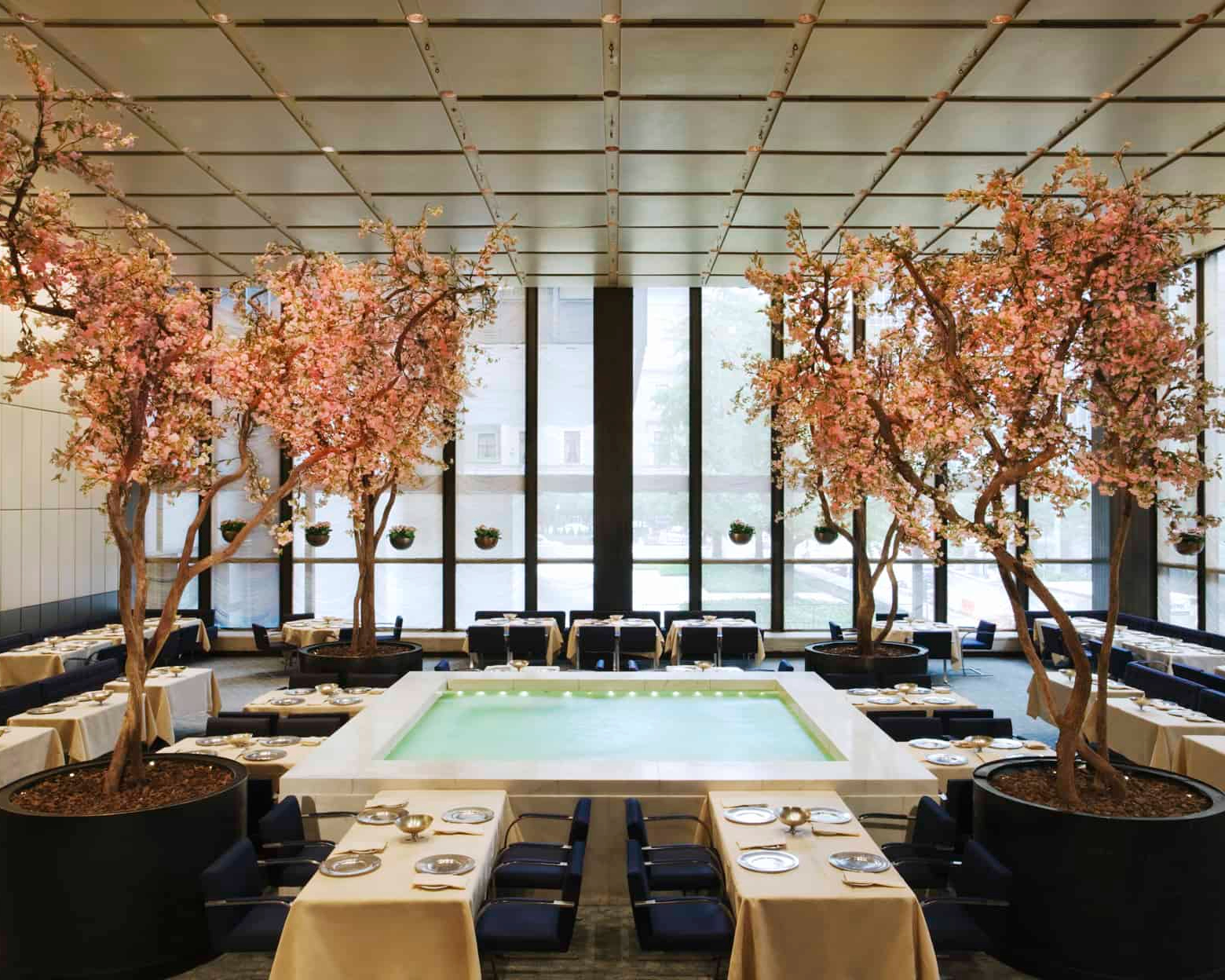 7.
Four Seasons Restaurant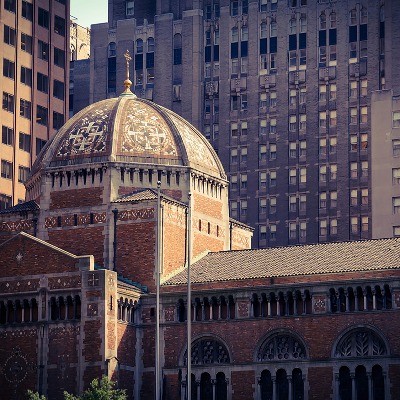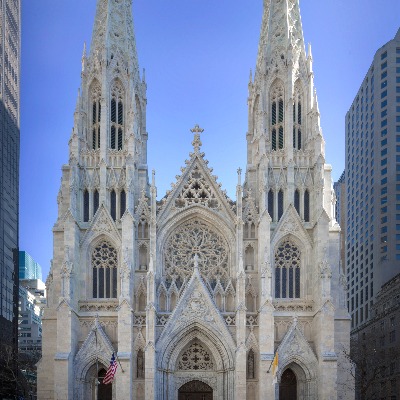 9.
St Patrick's Cathedral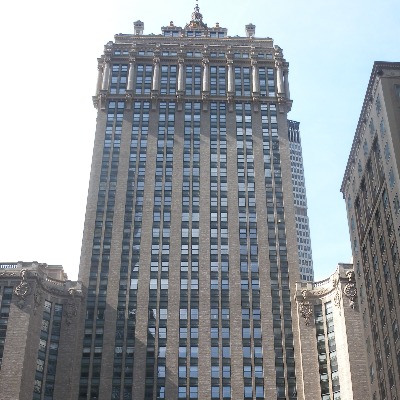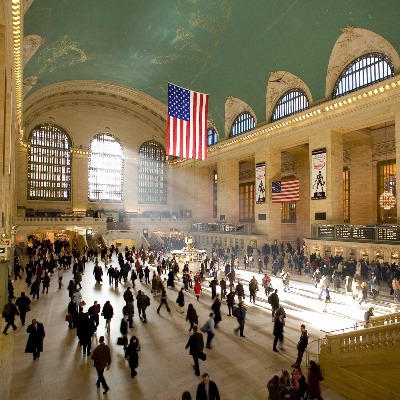 11.
Grand Central Terminal and Midtown

12.
Grand Central Terminal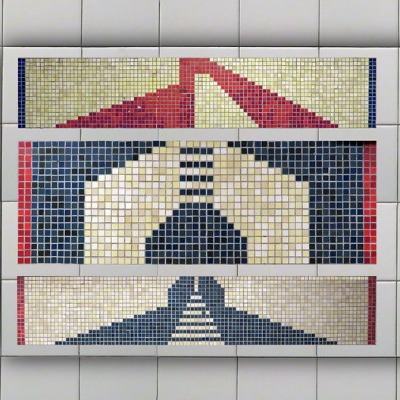 13.
Grand Central Arches, Towers, Pyramids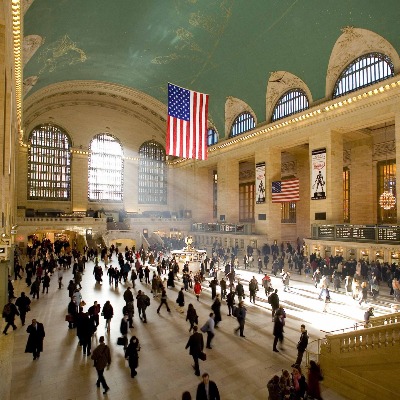 14.
Grand Central Terminal - Other Artworks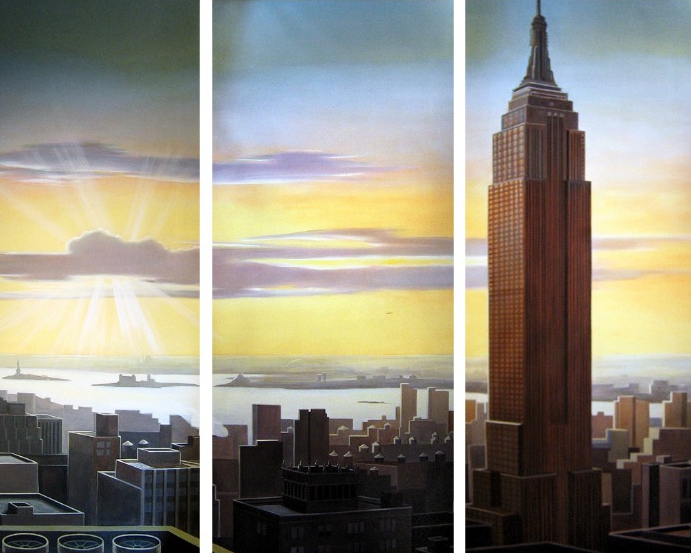 15.
Philip Morris World Headquarters Dining Room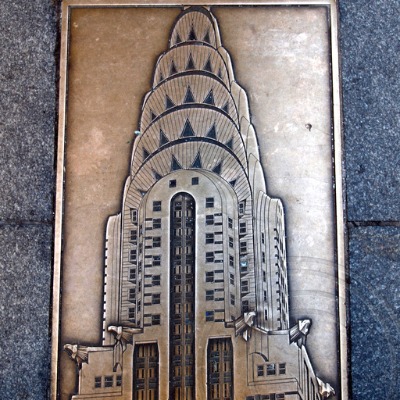 16.
Park Avenue Architectural Series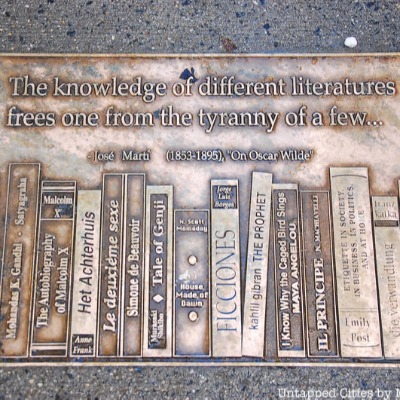 More Playlists by the Curator