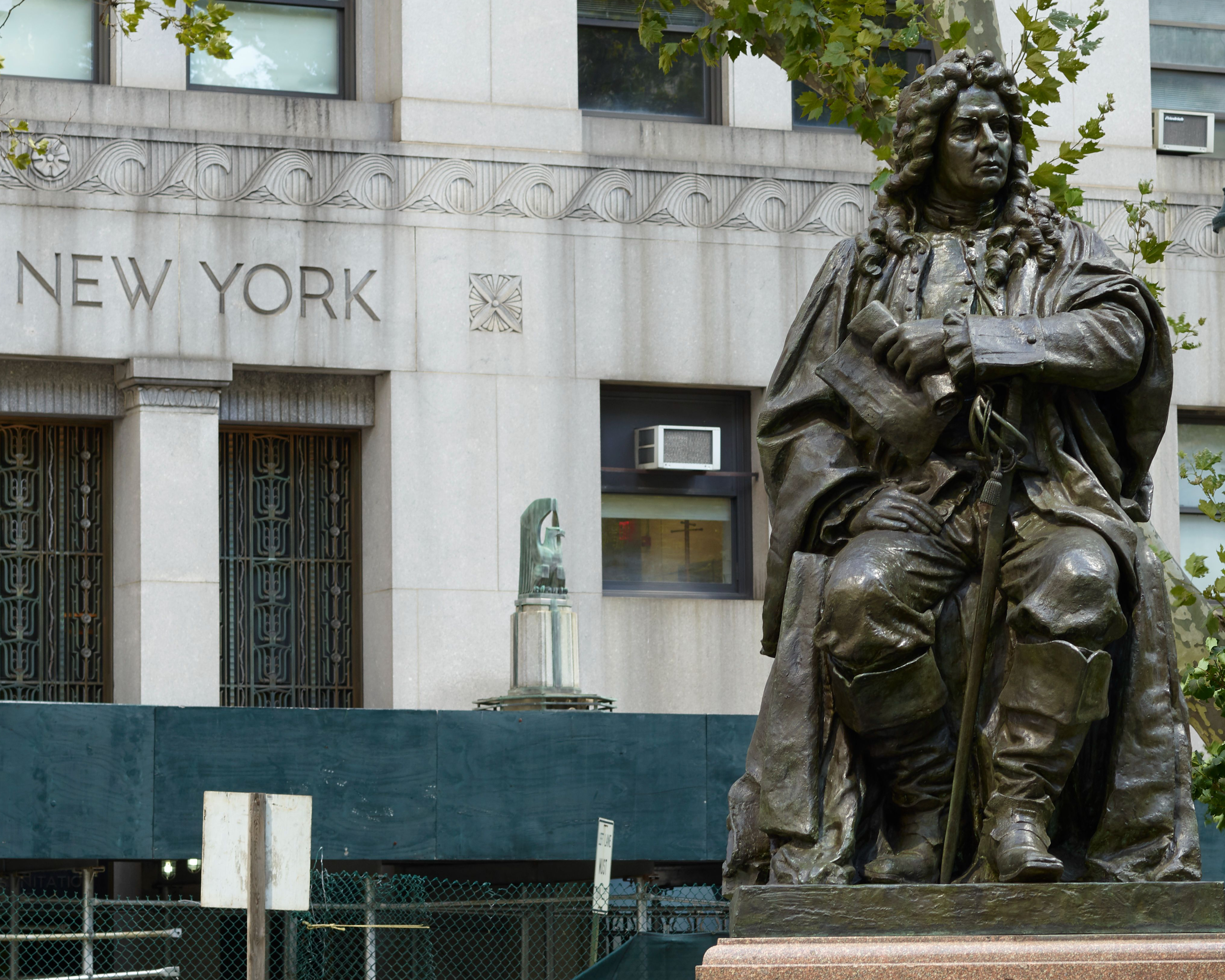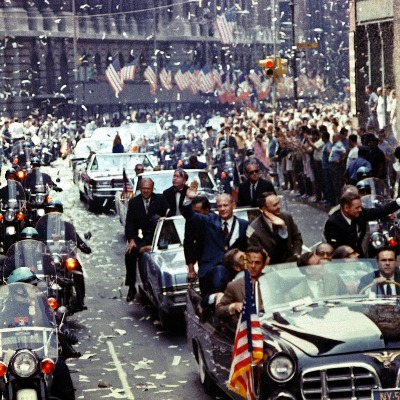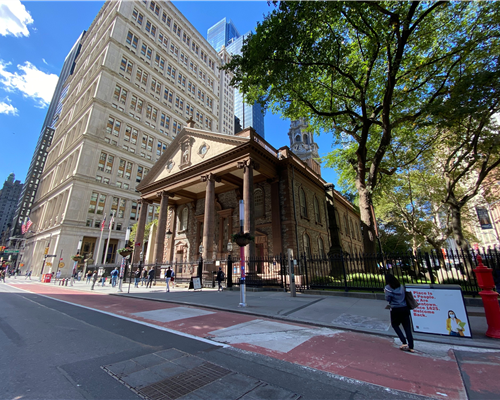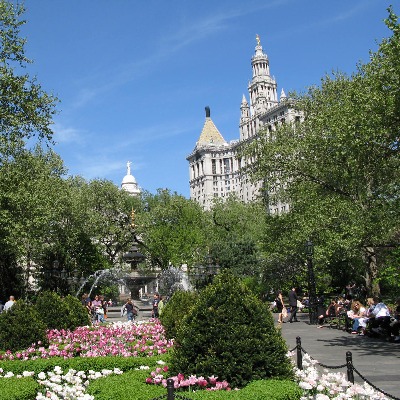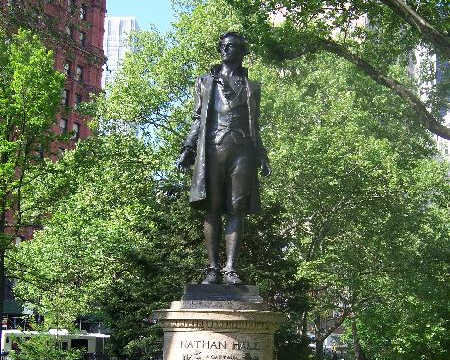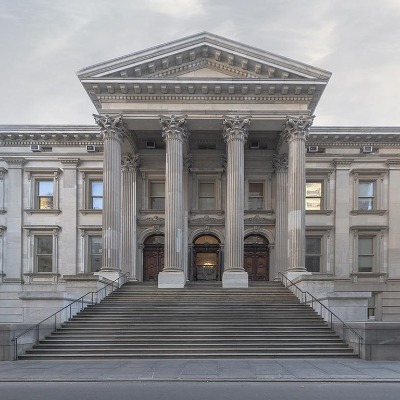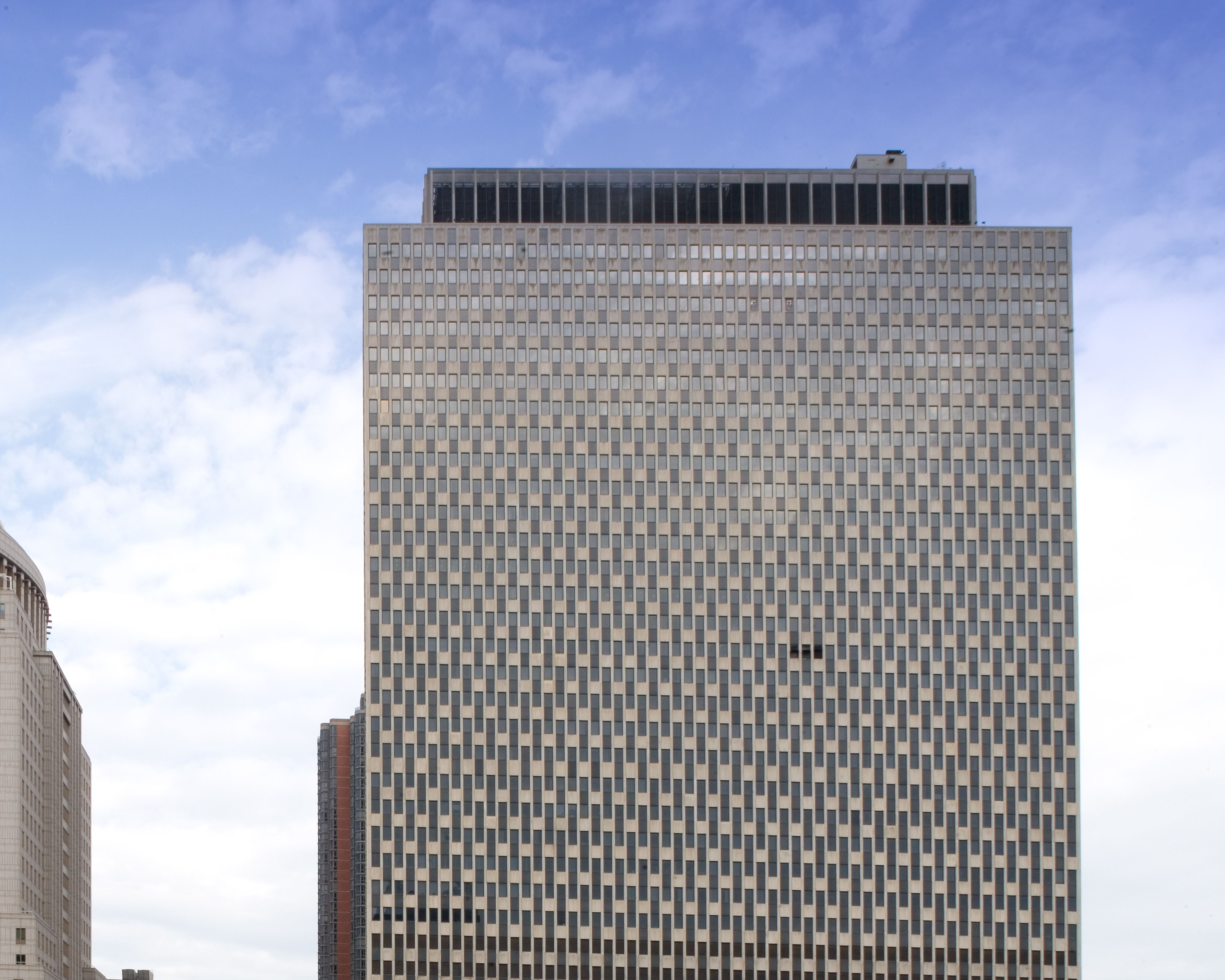 Show less
The Commons - The Heart of New York City
Playlist
33 Podcasts, 03:13:60
Curator
Description
Show more
The Commons has effectively been America's town square since the Dutch landed. Virtually every major event of local, national and global significance has played out in some way on this stage. This tour captures the multiple and overlapping stories that are woven throughout our city's life. It takes a look at the issues that New Yorkers were preoccupied with and how they solved them: their politics, religion, social protest, health and safety, commerce, disasters and defense, scandals and crime, education, publications, art and culture, parades and celebrations, architecture and engineering. The tour starts and ends at City Hall in front of the footprint of the notorious Brideswell Prison which had neither heat nor windows. The Lenape Wickquasgeck trail became Brede weg to the Dutch and was rechristened Broadway by the British. By 1870 the area was so congested that Alfred Beach was able to sell 500,000 10cent fares on his short-lived 312 foot long underground train. We'll look at the Liberty Pole where George Washington had the Declaration of Independence read to the troops on July 9th 1976 before they marched down Broadway to Bowling Green to topple the statue of King George. Behind City Hall is Tweed Courthouse, costing twice as much as Alaska. We'll meet Audrey Munson the first supermodel who posed for Civic Fame which sits atop the Municipal Building and journalist Nellie Bly who went round the world in less than 80 days and imagine what the former Post Office and Courthouse, the architectural eyesore known Mullets Monstrosity looked like before it was demolished in 1939.
#Architecture
#Public Art
#History
#Infrastructure
#Planning
#Archaeology
#Events
#Culture
#Diversity
#Historic Buildings
#Modern Architecture
#Neighborhoods
#Public Space
#Transportation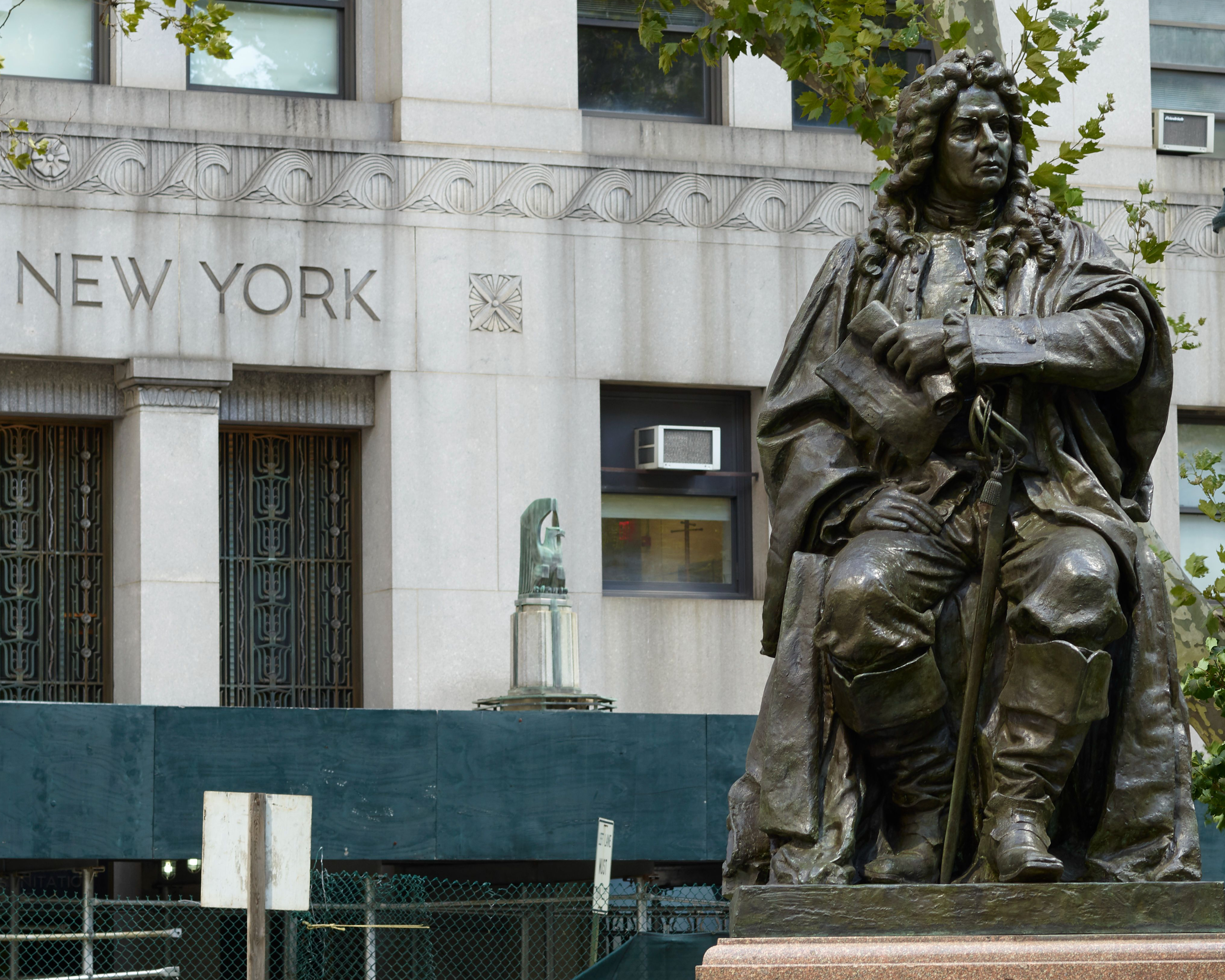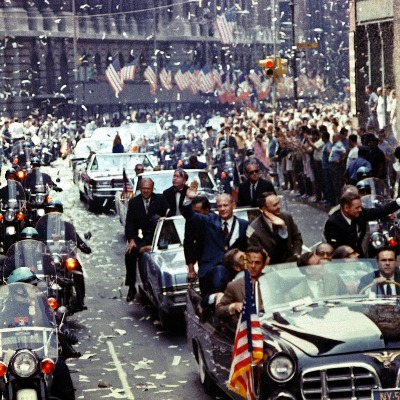 2.
Canyon of Heroes - History on Display in Lower Manhattan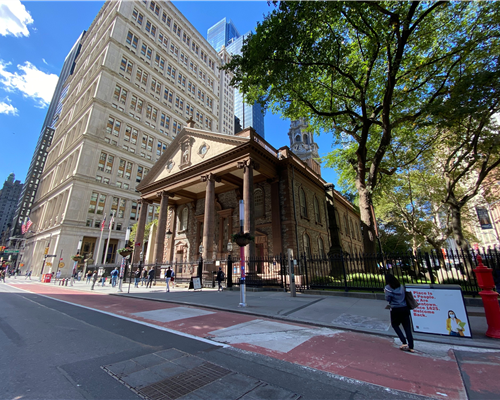 3.
St. Paul's Church - Symbol of Survival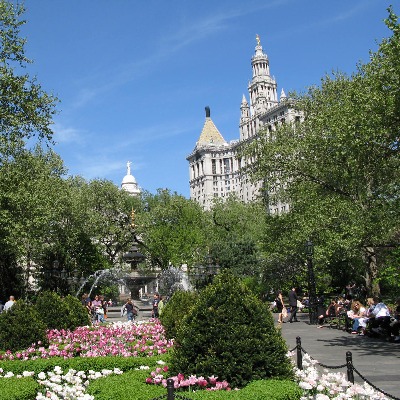 4.
Introduction to Revolutionary NYC Midnight Tour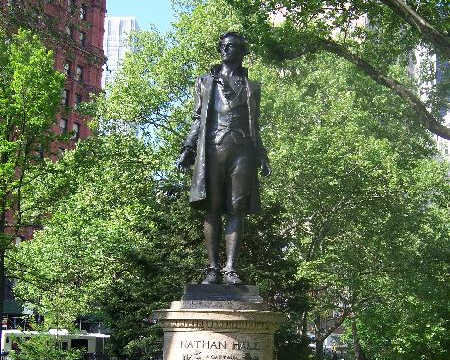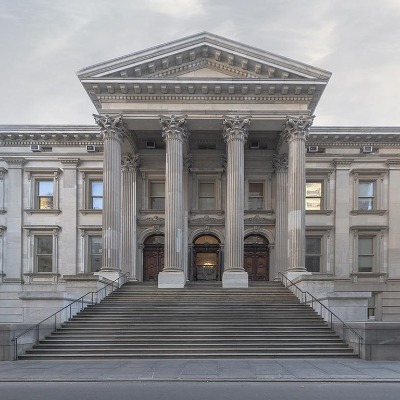 6.
Cannon from Ticonderoga; Surrogate Court Statues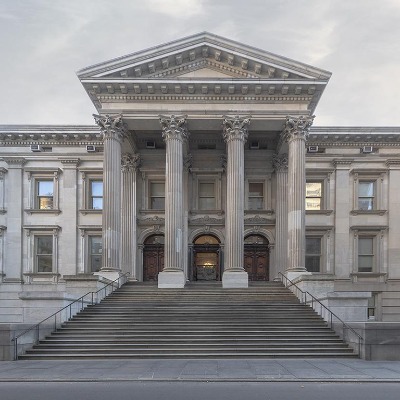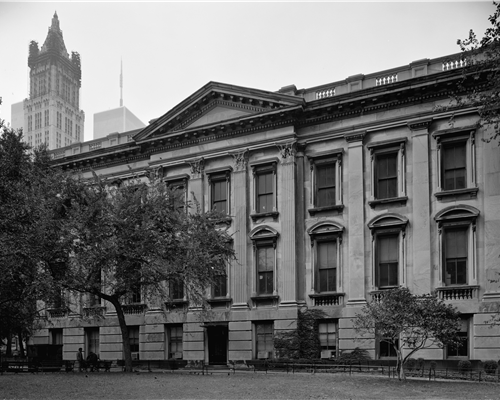 8.
Restoration of Tweed Courthouse: Introduction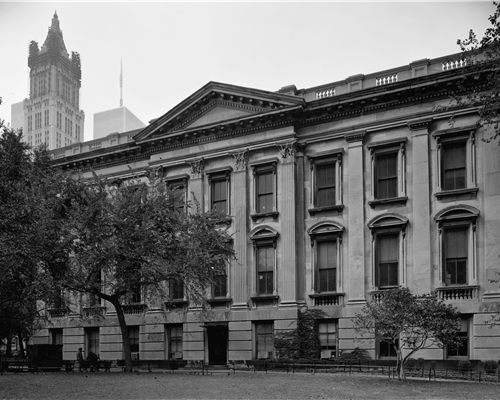 9.
Restoration of Tweed Courthouse: Stone Facade Pt 2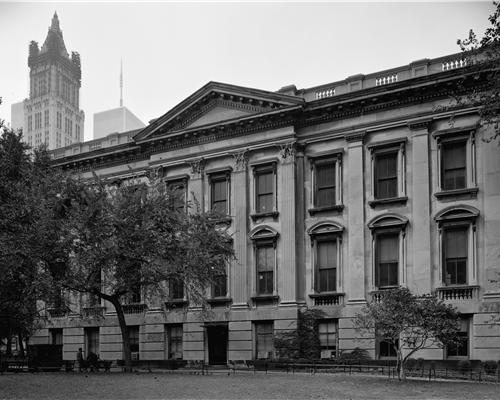 10.
Restoration of Tweed Courthouse: Street Stairs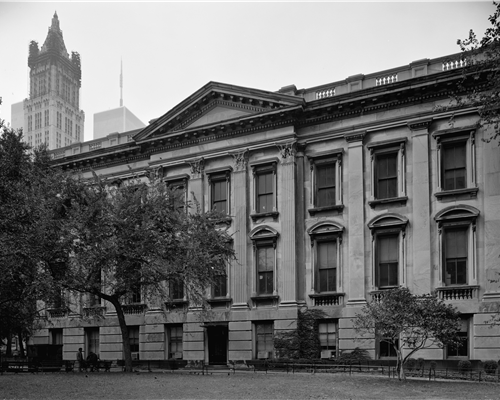 11.
Restoration of Tweed Courthouse: Central Rotunda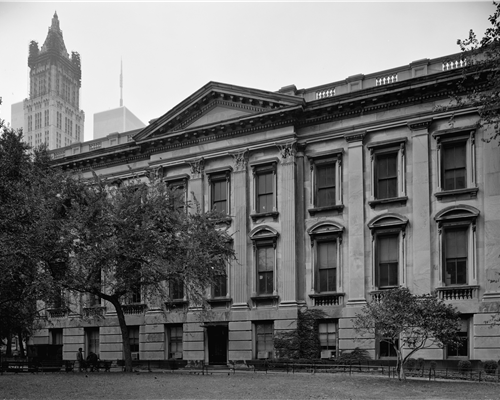 12.
Restoration of Tweed Courthouse: Court Room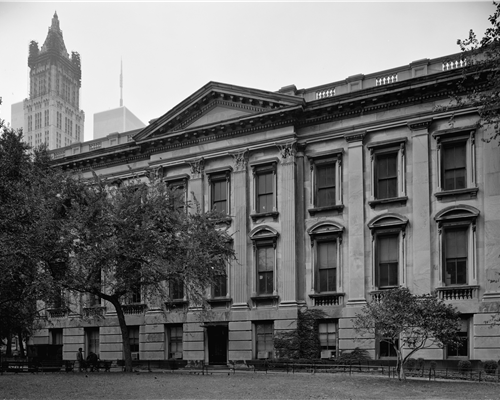 13.
Restoration of Tweed Courthouse: Roof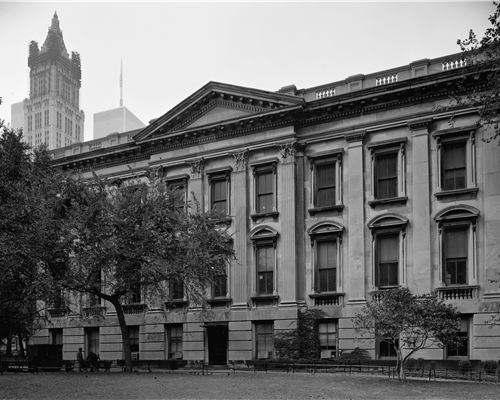 14.
Restoration of Tweed Courthouse: Design & Construction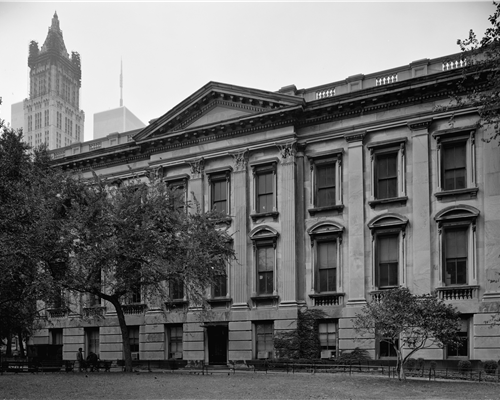 15.
Restoration of Tweed Courthouse: Changes through the 20th Century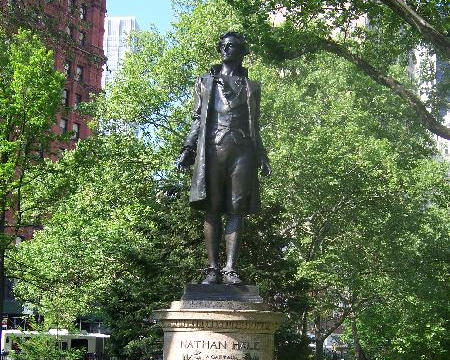 16.
Sculpture of Nathan Hale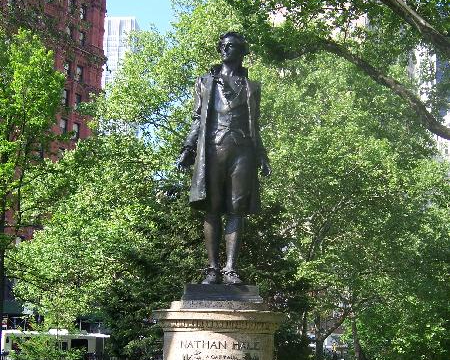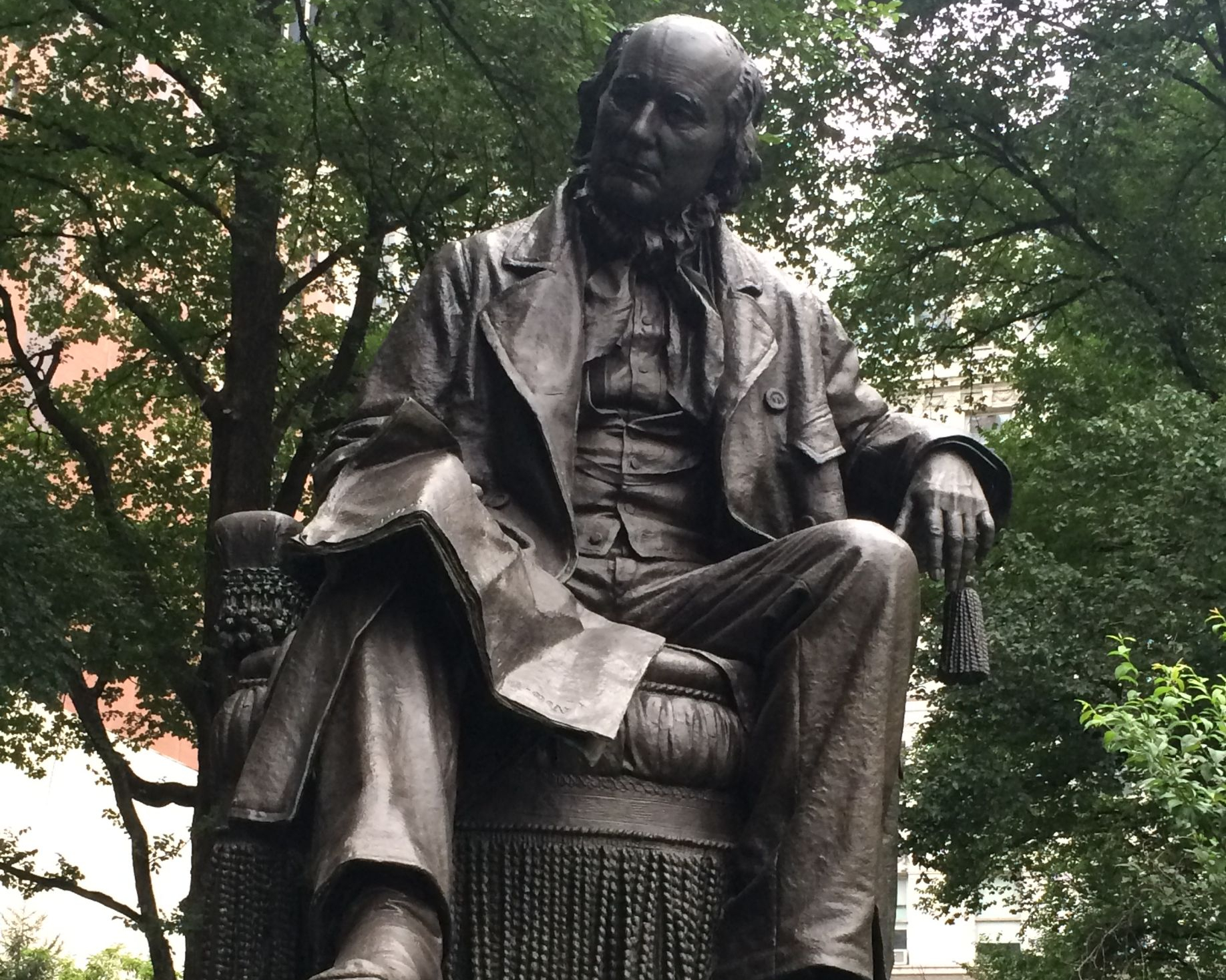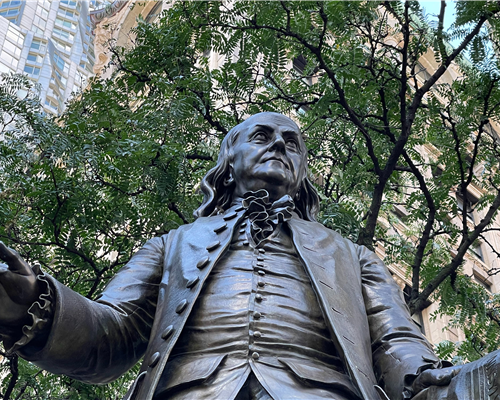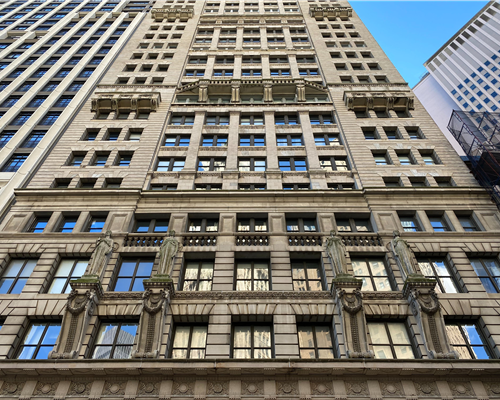 20.
Jewish Arrival - Mordecai Noah of the Tammany Society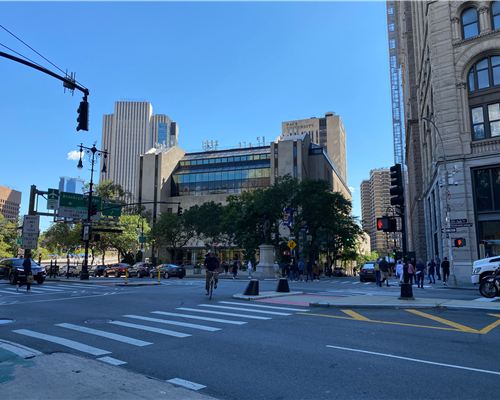 21.
Jewish Arrival - The Tammany Society and 19th Century Jewish History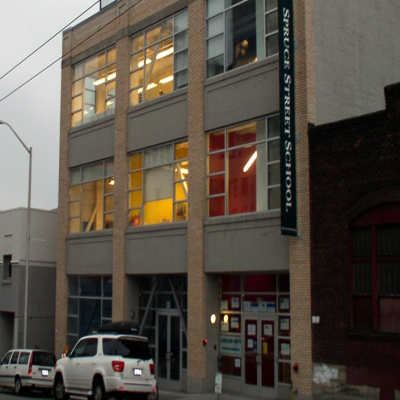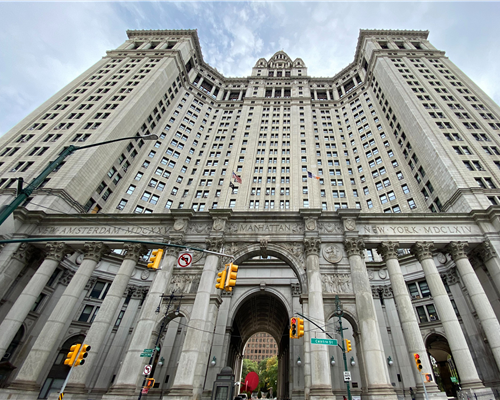 24.
British Attack New York July/August 1776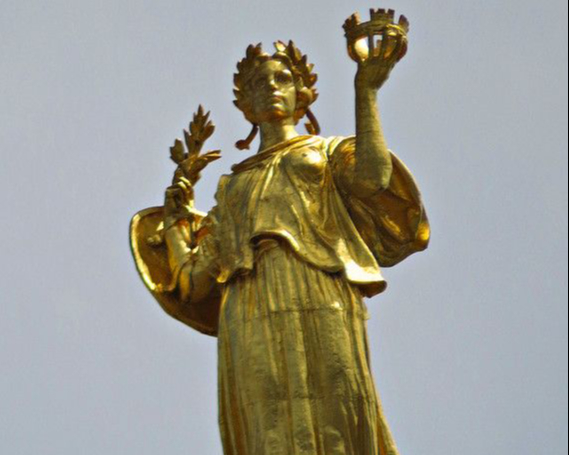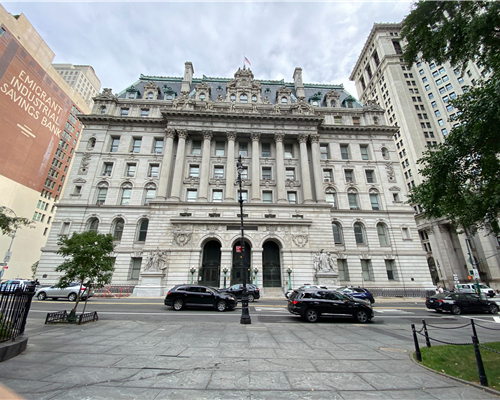 26.
Surrogate's Courthouse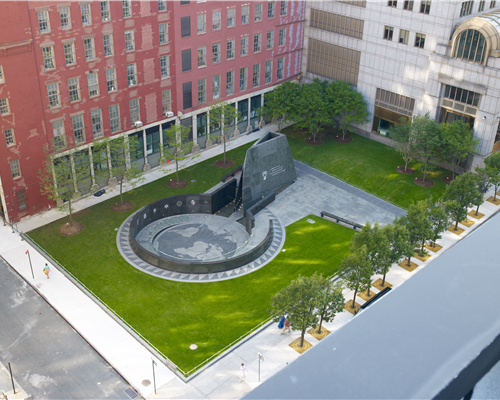 27.
Foley Square and the African Burial Ground

28.
History of Thomas Paine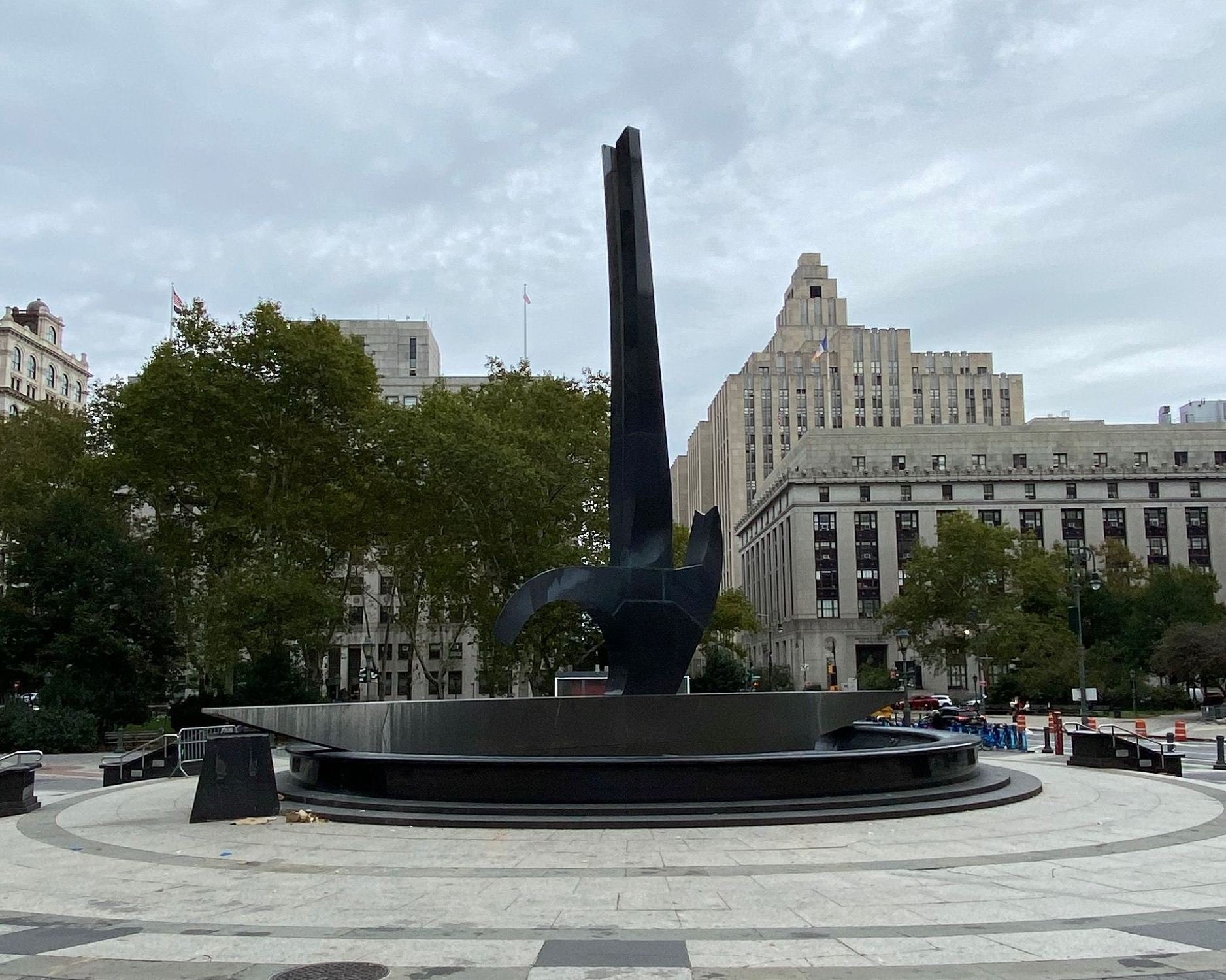 29.
Triumph of the Human Spirit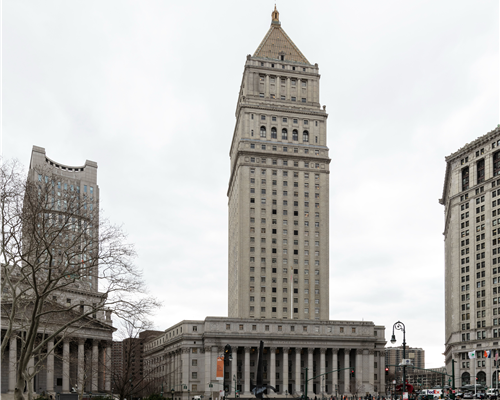 30.
Thurgood Marshall U.S. Courthouse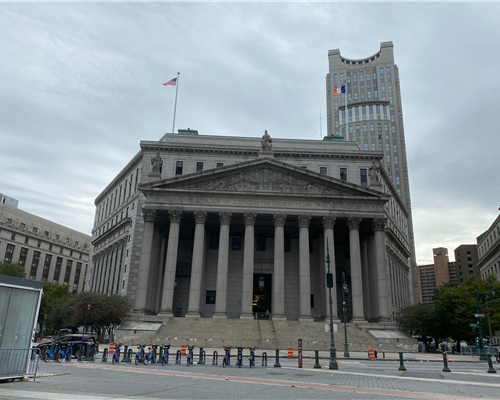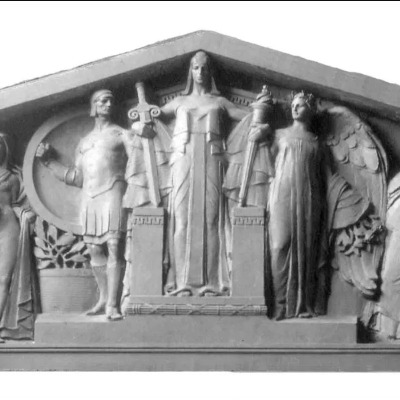 32.
New York County Courthouse Pedimental Sculpture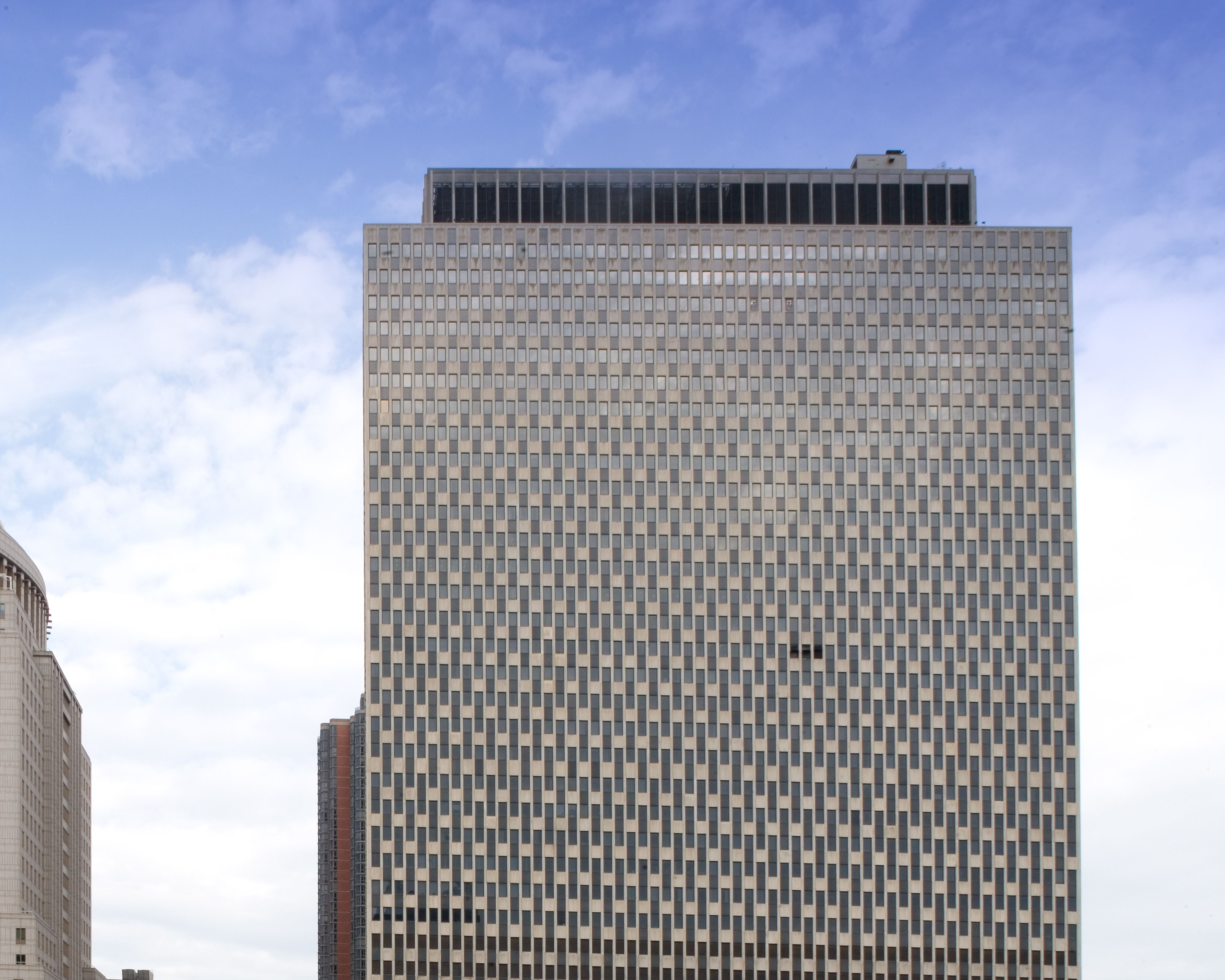 33.
Court of International Trade and Jacob K. Javits Federal Building
More Playlists by the Curator